At Wonderlic, we know that the single best predictor of job performance is general cognitive ability.
In fact, according to the Talent Board's 2016 Candidate Experience Research report, 82% of companies use some form of pre-employment assessment test. Of those companies, anywhere from 58% to 76% rely on a cognitive ability test in their selection process.
Alongside the power of job performance prediction, cognitive ability tests have had an industry-wide, decades-long challenge: racial and ethnic differences in scores. That is to say, if used incorrectly (e.g. absence of a validated, specific threshold of cognitive ability as a job requirement), cognitive ability test scores can lead to adverse impact.
Exploration of alternative inputs
Wonderlic is leading the way in overcoming this challenge by developing assessments that won't suffer from the same level of racial and ethnic subgroup differences that the current generation of cognitive ability assessments do. We aim to achieve this while not sacrificing—and possibly even improving—the job relevance of the assessment.
Specifically, this area of Wonderlic's research focuses on "alternate inputs": assessments that go beyond the typical multiple-choice format, thanks to the innovative approaches that artificial intelligence (AI) and machine learning (ML) bring to workplace assessments.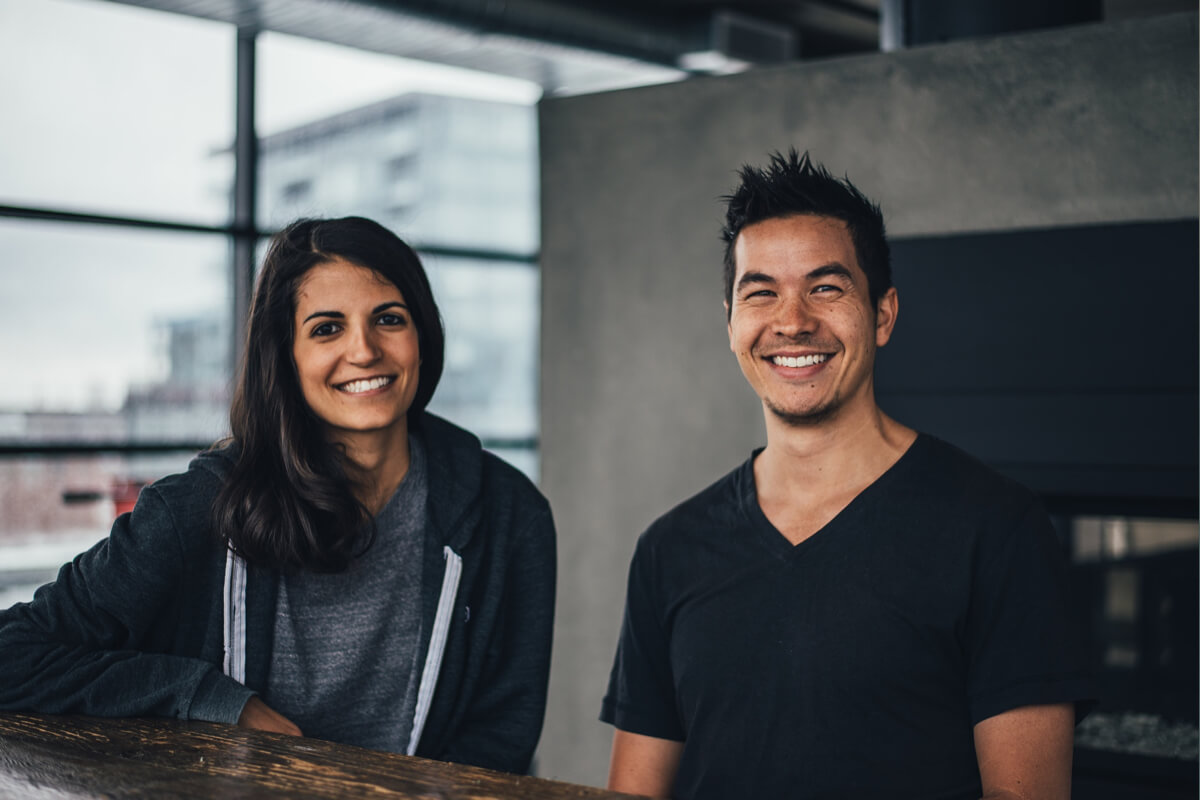 Project Lingua & the CHC cognitive model
Our current research on free-response text, where job candidates are asked to respond to open-ended, workplace-related questions, holds promise. From a cognitive ability standpoint, we hypothesize that candidates' linguistic expression, as demonstrated in the text responses, strongly relates to the verbal ability component of the CHC (Cattell-Horn-Carroll) cognitive model. Further, we hypothesize linguistic expression is nearly universally job-relevant, most directly in the form of communication.
Speaking of job relevance, did you know that 44% of hiring managers say that the most recent college grads/entry level candidates lack solid writing skills? With today's increasing reliance on email, instant messaging, and shared document applications, employers are looking for candidates who can write well.
Recent studies also indicate that an overwhelming majority of employers rate soft skills (e.g. communication, teamwork, problem solving) as being equally important to or more important than job-specific knowledge and skills! However, most employers also indicated they have had a difficult time finding job candidates (both entry-level and experienced hires) who possess these skills.
Communication, which can be defined as effectively and appropriately giving and receiving information (speaking, written, presenting, listening), was deemed the most lacking of skills in job applicants—by far.
Wonderlic's preliminary findings suggest smaller differences in free-response text scores between racial and ethnic subgroups, as well as between genders. Equally important, the free-response text scores are aligning well with Wonderlic's WPT-R scores. Further exploration is underway; responses to the writing prompts are being analyzed in conjunction with other measures of written communication, and, of course, job performance.